At Top Rank Digital, we know that every business is different, and we're here to create a personalized plan for your success. As your trusted digital marketing company in Wellington, we are more than just an agency – we are your partners in innovation and growth.
Digital Marketing Services
Our digital marketing services in Wellington are designed to transform your online presence and drive tangible results. Whether you're a startup or an established brand, we have the expertise to elevate your digital strategy to new heights.
Unlocking the Power of SEO: Our team of SEO experts will unlock the power of search engine optimization to ensure your website ranks high for relevant keywords in Wellington. We don't just chase rankings; we chase visibility, traffic, and conversions.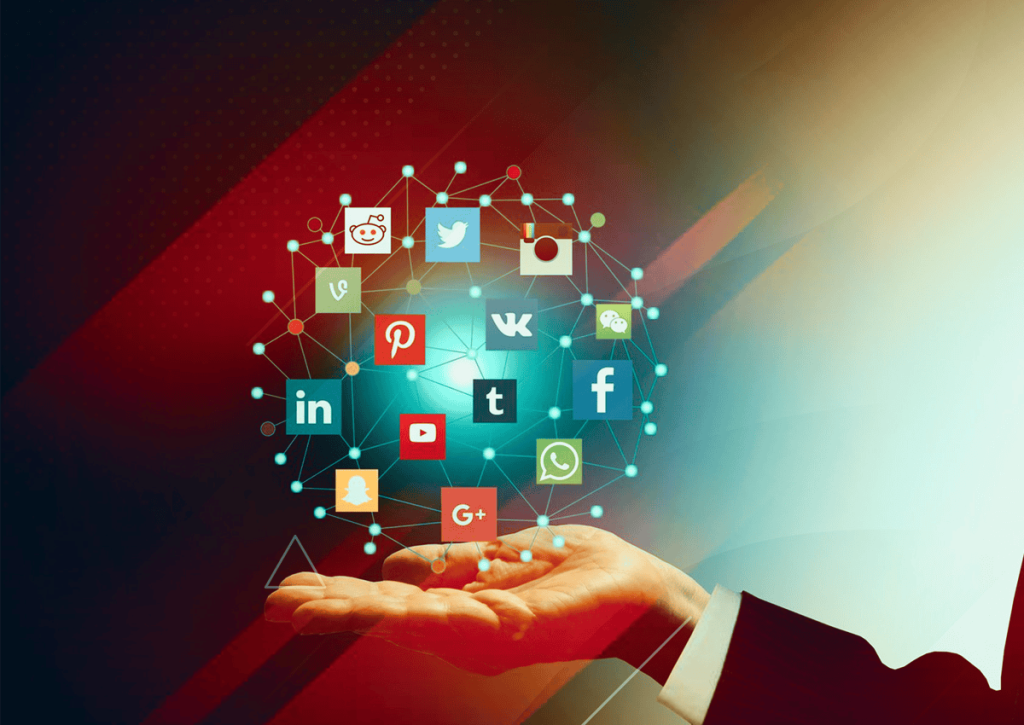 PPC Excellence: In the world of pay-per-click advertising, we excel. We craft and manage PPC campaigns that make your advertising dollars work smarter and harder, ensuring you reach the right audience at the right time.
Social Media Magic: Social media isn't just about posting content; it's about creating connections. Our social media marketing strategies are designed to engage, inspire, and convert your audience, turning followers into loyal customers.
Crafting Compelling Content: Content is the currency of the digital age, and we mint it with precision. Our content marketing services in Wellington create stories that resonate, educate, and drive action.
Email Marketing That Converts: Stay connected with your customers through personalized email campaigns. We craft email marketing strategies that build lasting relationships and boost conversions.
Tailored Strategies: We don't offer cookie-cutter solutions. Every business is unique, and we tailor our strategies to align with your goals and budget.
Data-Driven Approach: Our decisions are rooted in data. We use analytics and insights to optimize your campaigns continuously.
Transparency & Collaboration: We believe in open communication and collaboration. You're never left in the dark about your digital marketing campaigns.
Proven Results: Our focus is on delivering real, measurable results. We measure success by your success.
Top Rank Digital is not just a digital marketing agency; we are your navigator in the ever-changing digital world. If you're ready to explore new horizons, boost your online presence, and drive growth for your Wellington-based business, we're here to guide the way.