Your Reliable Digital Marketing Reseller Partner
Looking to take your Marketing agency to the next level?
Great! With us, you can grow your digital agency more than ever before, all by boosting profits and simultaneously reducing costs. Take the next step by connecting to our Digital Marketing Reseller Programme!
Through our Reseller programme, we offer services that include SEO, Social Media, Pay Per Click, Web Design & Development, Copywriting, Virtual Assistants, Graphic Design, and Lead Generation. When it comes to marketing and SEO, we are your digital agency's secret weapon!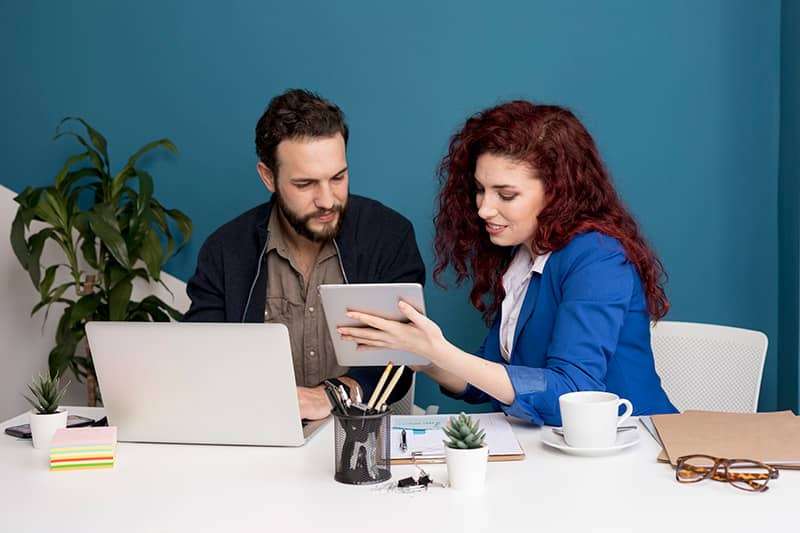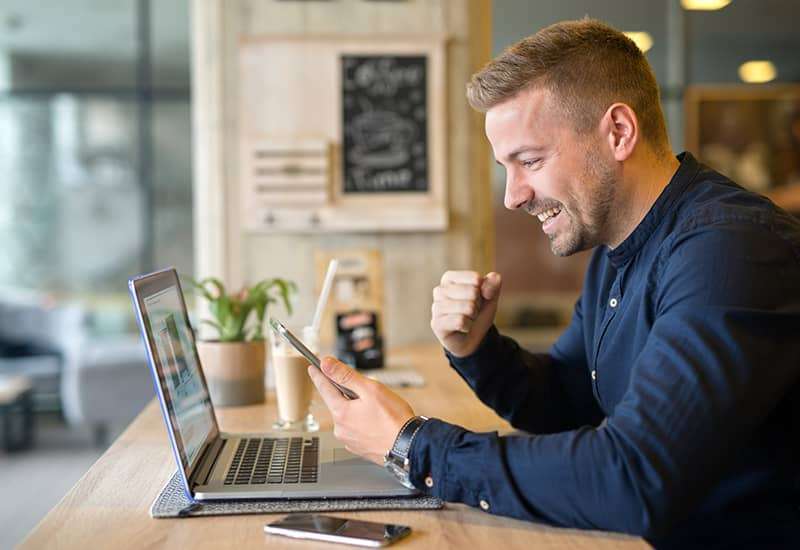 It's common to face challenges that block your business's ability to grow and bring in profits. This is true for any digital Marketing agency, and it is the reason we are so dedicated to helping you make things work. Feeling overwhelmed? That's where we come in – we have over 10+ years of experience running white label digital marketing. As a leading Digital Marketing Reseller in New Zealand, we are proud to be recognized as an industry leader.
Having an in-house team that is dedicated to meeting your clients' marketing needs is not always practical or even possible. Finding, hiring, and training new staff takes time and resources that could be better spent elsewhere. On the other hand, not having the staff you need can mean lost revenue or even a loss of clients . SEO Resellers Auckland can make that a problem of the past. We pride ourselves on being the best Digital Marketing Reseller for your agency so that you can get the work done without needing to opt for new hires!
Allowing Top Rank Digital to take over and manage your service offering will take the burden to deliver off of your shoulders. As wholesale Digital Marketing specialists, we are Google certified and trained to the highest level. We are on top of all Google changes and challenges and have insight that allows us to deliver first-class service. We strive for excellence at all times and achieve outstanding results because of it.
We assure you the best results and High class customer service every time!
What Makes Up a White Label Digital Marketing Reseller?
A company that performs Digital Marketing services and sells the results to another company, like yours, to sell it as your own is a white labelling agency. As a result, you won't have to worry about any of the following:
Instead, you can focus on operating your business while our white label Digital Marketing reseller services takes care of the rest.