We here Top Rank Digital is the reliable source of all your marketing needs. If you are ready to take your business to new heights than connect with your target audience now. As the leading SEO company in Tauranga, we are dedicated to boosting your website's visibility, driving organic traffic, and creating a strong online presence. Whether you're a local business or a growing enterprise, our team of SEO specialists is committed to delivering impactful results that drive your success in the digital world.
The Power of SEO: Imagine having a fantastic website that remains unnoticed by potential customers. This is where the role of Search Engine Optimization (SEO) comes into play. SEO acts as a guide for search engines, helping them understand and rank your website's content. When executed strategically, it places your website at the forefront of search results, making it easier for potential customers to discover your offerings.
Request a
FREE

30 minutes consultation with our Marketing expert
Please fill the form below and we will get back to you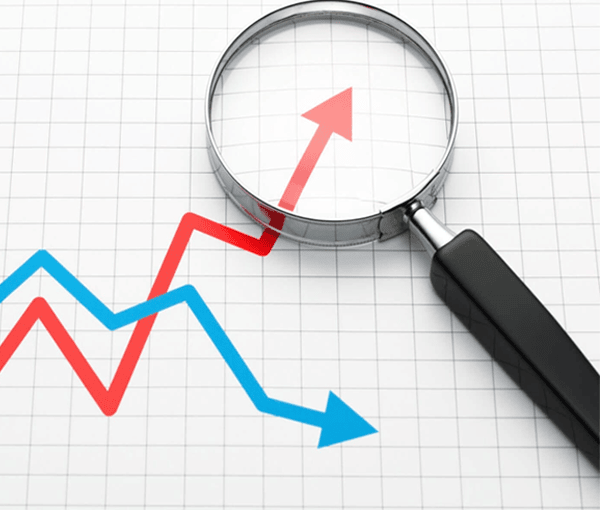 Proven Expertise: With extensive experience in the field, we bring a wealth of knowledge to drive impactful results.
Passionate Team: Our team of SEO enthusiasts is passionate about staying updated with the latest trends and techniques, ensuring your strategies are always cutting-edge.
Track Record of Success: We have a history of helping businesses achieve remarkable growth through our SEO services.
Client-Centric Philosophy: Your goals are our priority. We collaborate closely with you to understand your business and tailor our strategies to align with your objectives.
Get Started Today: Ready to elevate your online presence? Partner with Top Rank Digital, the premier SEO Agency in Tauranga! Let us guide you towards higher search engine rankings, increased organic traffic, and more conversions than ever before.
Don't let your website remain in the shadows. Reach out to us today to explore how our SEO expertise can bolster your brand and pave the way for your success!
Starter
Optimizing Website Content
Standard
Optimizing Website Content
Premium
Optimizing Website Content

Up to 4 Blog Posts Per Month

Monthly Progress and Digital Report
Custom SEO
Social Media Optimization

Optimizing Website Content

Up to 6 Blog Posts Per Month

Customized Article Writing

Monthly Progress and Digital Report