Top Rank Digital is one of the best web development companies in Tauranga. Web Development Company in Tauranga offers solutions for evolving B2C and B2B needs. We help you develop feature-rich websites, applications. Develop web portals and online stores with UI/UX designs.
We have specialized knowledge in open-source platforms, scripting languages, and app development services. We provide you with services as follows.
Request a
FREE

Website Audit report
Please fill the form below and we will get back to you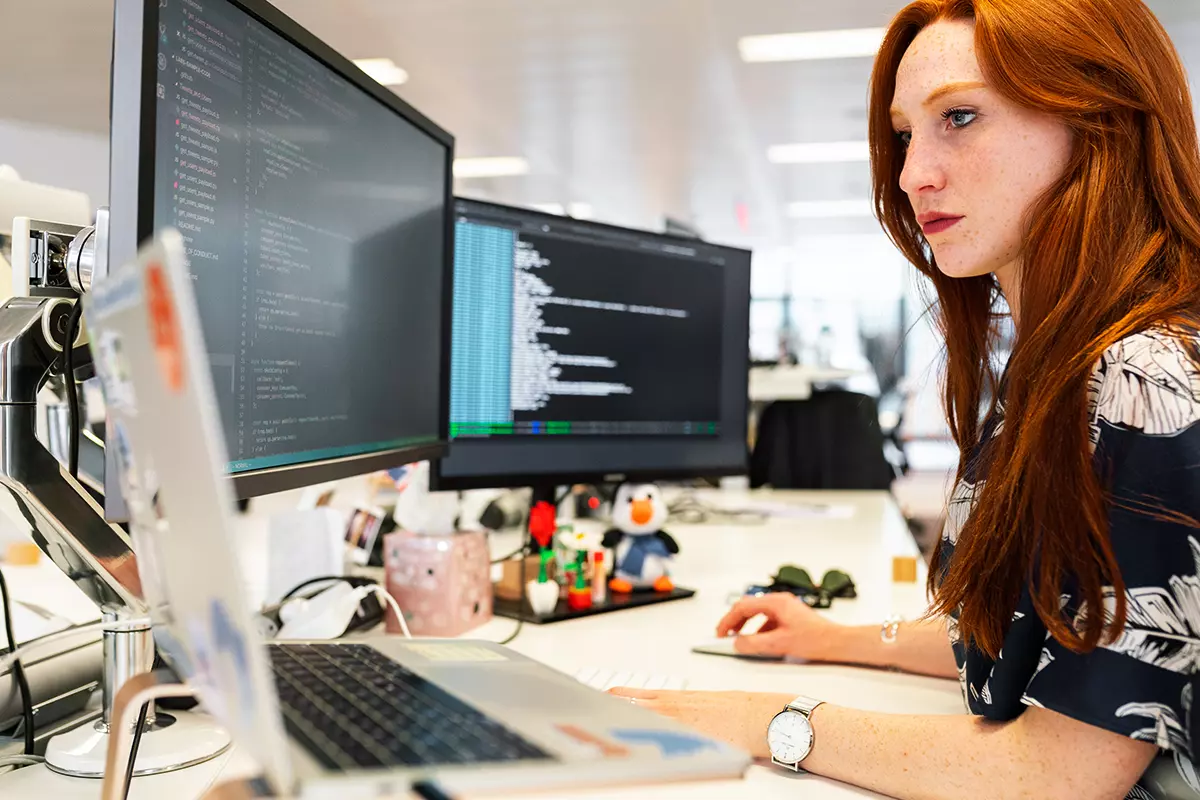 It's essential to stay updated with the latest technology to stay ahead of your competitors.
Top Rank Digital is a trusted Web Development Company in Tauranga. We work with a team of dedicated developers who have the skill, expertise to boost your online presence.
As a global company, we aim at developing Websites with attractive designs. The digital marketing company that focuses on creating multilevel Web solutions.
Top Rank Digital utilizes state-of-the-art web technologies. It allows us to deliver Enterprise solutions while optimizing efficiency. We help you bring out excellence in your online presence. When it comes to web design, Your website will initiate sensitive replies from your purchasers. With website design elements, you can collectively make your client's experience.
It took years of Industry experience to produce extensive tools that guarantee response with typography, Colours, content, and Space. Web development Tauranga solutions help you come with functional and aesthetically pleasing designs that perfectly portray your brand. Allow our web designer to represent your brand and image that directly drives results.
Web Development Company Tauranga provides you with brochures that drive conversion rates rather than collecting dust. We serve you with solutions that draw your target audiences and present your services and products right to their screens.
Research states that customers spend 15 seconds on your website. It is the time that they take to stick around and make decisions. Content, design, and functionality are the elements that help you boost customer experience. If you lack any of these elements, You may end up losing credibility and chances to make sales.
Top Rank Digital follows a data-driven approach To develop your brochure. It helps you stand out from your competitors. Experts providing web development in Tauranga realize that bugs and issues are inevitable. Usually, they appear at the most inconvenient times. It is the reason why you need technical assistance to fix them as and when needed.
After all, you don't want to put your credibility at stake and lose customers. With easy access to professionals, you can have peace of mind. You will know that they will take a stand when a problem arises. Our experts make us a one-stop shop that meets your website maintenance needs.
If you have queries related to web development Tauranga services, contact us today.
Gold
Mobile and Tablet responsive

Content supplied by Client
Diamond
Customised website built in WordPress

Mobile & Tablet Responsive
Custom
Upto 10 pages Custom Design

Mobile & Tablet Responsive
Enterprise
Unlimited features & pages

Website Strategy & Ideation

Custom built for WordPress

Mobile & Tablet Responsive
Gold
Customised pre made theme

Mobile & Tablet Responsive
Diamond
Customised pre made theme

Mobile & Tablet Responsive
Gold
Mobile & Tablet Responsive
Enterprise
Mobile & Tablet Responsive
*We use CMS like WordPress/Woocommerce OpenCart, Magento
*We use Frameworks like Laravel, Codelgniter, Core Php
Web Design & Development FAQs