Top Rank Digital is one of the leading SEO company in Hamilton, dedicated to boosting your website's rankings, driving organic traffic, and establishing a strong digital footprint. Whether you're a small local business or a large enterprise, our team of SEO experts is committed to delivering tangible results that propel your growth in the digital realm.
Why SEO Matters: Imagine having a stunning website that no one can find. This is where the power of Search Engine Optimization (SEO) comes into play. SEO acts as a roadmap for search engines, guiding them to understand and rank your website's content. When executed effectively, it can position your website at the forefront of search results, making it easier for potential customers to discover your offerings. We offer SEO Services in Hamilton that can help you to grow online.
Our Tailored Approach: At Top Rank Digital, we understand that every business is unique, and a one-size-fits-all approach doesn't cut it. That's why our approach is tailored to your specific needs:
Request a
FREE

30 minutes consultation with our Marketing expert
Please fill the form below and we will get back to you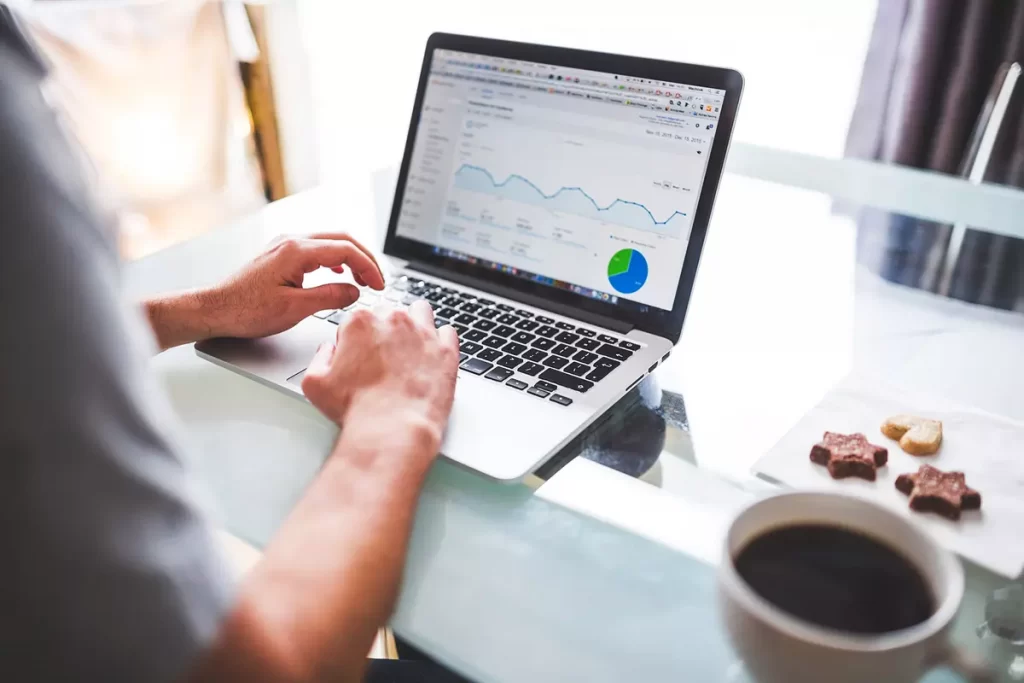 Keyword Excellence: Our team delves deep into researching the keywords your potential customers use. By identifying the right keywords, we ensure that your website shines prominently when users search for services relevant to you.
Optimizing On-Page Elements: Our experts optimize various on-page elements such as titles, headings, and content to ensure search engines easily recognize your website's relevance.
Technical Precision: We fine-tune the technical aspects of your website, ensuring a smooth user experience and easy navigation for both visitors and search engine bots. This includes optimizing site speed, mobile responsiveness, and more.
Compelling Content: High-quality content is the backbone of SEO. Our skilled content creators craft engaging and informative pieces that resonate with your target audience, establishing your authority in your industry.
Building Strong Backlinks: We help your website gain credibility by securing authoritative backlinks from reputable sources, a practice that significantly influences your search rankings.
Transparency Through Reporting: We believe in keeping you well-informed throughout the journey. Our transparent reporting provides insights into the progress of your SEO campaign, showcasing improvements in your website's performance, keyword rankings, and organic traffic.
Get Started Today: Ready to amplify your online presence? Partner with Top Rank Digital, the premier SEO agency in Hamilton! Let us guide you toward higher search engine rankings, increased organic traffic, and more conversions than ever before.
 Contact us today to explore how our SEO expertise can elevate your brand and set you on a path to success!
Starter
Optimizing Website Content
Standard
Optimizing Website Content
Premium
Optimizing Website Content

Up to 4 Blog Posts Per Month

Monthly Progress and Digital Report
Custom SEO
Social Media Optimization

Optimizing Website Content

Up to 6 Blog Posts Per Month

Customized Article Writing

Monthly Progress and Digital Report