Not all businesses have the resources required to hire a Team of Google Adword experts. Do you find that you are wasting money down the drain? Aren't you getting the expected outcomes from paid campaign efforts? If yes, it is time to outsource activities to Google AdWords Specialists in Christchurch.
For the past several years, PPC Advertising Company Christchurch has worked with hundreds of clients. It allows them to reboot their paid marketing campaigns and turn them into profit-earning tools. The expertise gained from managing hundreds of campaigns helps us realize what works and what doesn't. We don't waste your money on needless trials and errors, as we know what stuff works.
We will take care of your business statistics, evaluate your existing Keywords and seek better opportunities. Does it sound like a good deal? What are you waiting for? Contact top rank digital, the best Google Adwords Agency in Christchurch today. Indeed, paid marketing can be an incredibly valuable tool. It is when the person executing Google Adword campaign has a fair share of expertise and knowledge.
Request a
FREE

Google Ads audit report
Please fill the form below and we will get back to you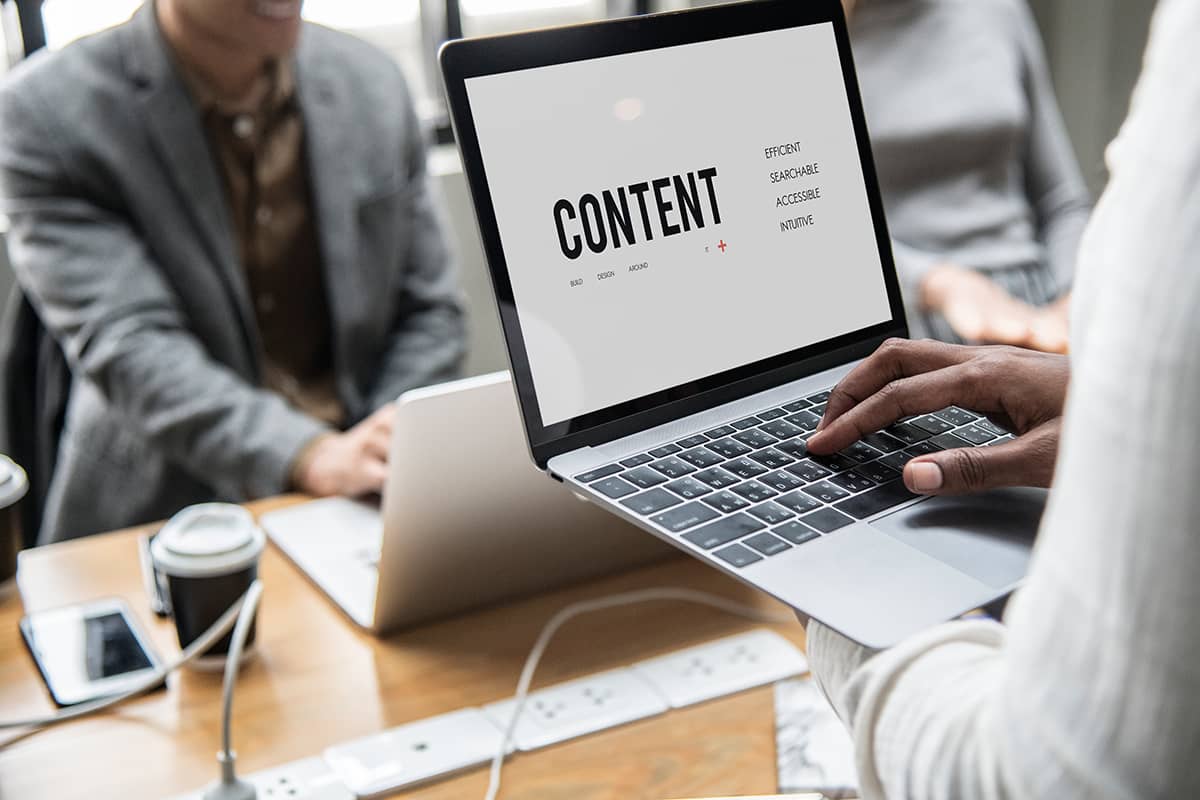 This is how the Agencies providing Google AdWords Services Christchurch come into play. Our team works with you to maximize the conversion rate while minimizing CTR. In addition, we Monitor your existing campaign for rooms of improvement so that you never hit a standstill moment. Whether it's giving your existing campaigns a facelift or Creating something from scratch, we got you covered.
Re-marketing and re-targeting Campaigns allow you to advertise especially to customers That already Express interest in your offerings. Google Ads Christchurch Effective marketing campaigns as you promote products that show genuine interest in your products. Perhaps they need an extra drive, and Google ad campaigns just do that.
Google Adwords Agency Christchurch helps tailor a new marketing strategy that got specially designed to boost Your conversion ratio. We help you create an ad copy that carries the message of urgency so that customers feel the need to buy the product straight away.
With the help of the Google shopping campaign, you place the product right to the nose of the potential candidates. In brief, when customers Google service or product, Your product feed gets displayed at the bottom of the page.
It eliminates the requirement to scroll to several websites, which gives a competitive edge in the market. Our Google AdWords firm sets up a campaign for your e-commerce firm with high-quality images and interesting ad copies.