What is the first thing that a person does when looking for services or products? Eventually, he visits a website to look at the services or products offered by the business. The website acts as an online Billboard for You and your firm. It talks a lot about your business.
Website is a visually effective illustration of your business goals and objectives. Creating a website is as important as running a business. Choosing a web development company in Hamilton Is one of the crucial decisions that you need to make.
You need to realize that this website is the place where every investor, Employee, or customer speculates Your brand. It helps them create an opinion. The website does that for you, which no employee can ever do.
Request a
FREE

Website Audit report
Please fill the form below and we will get back to you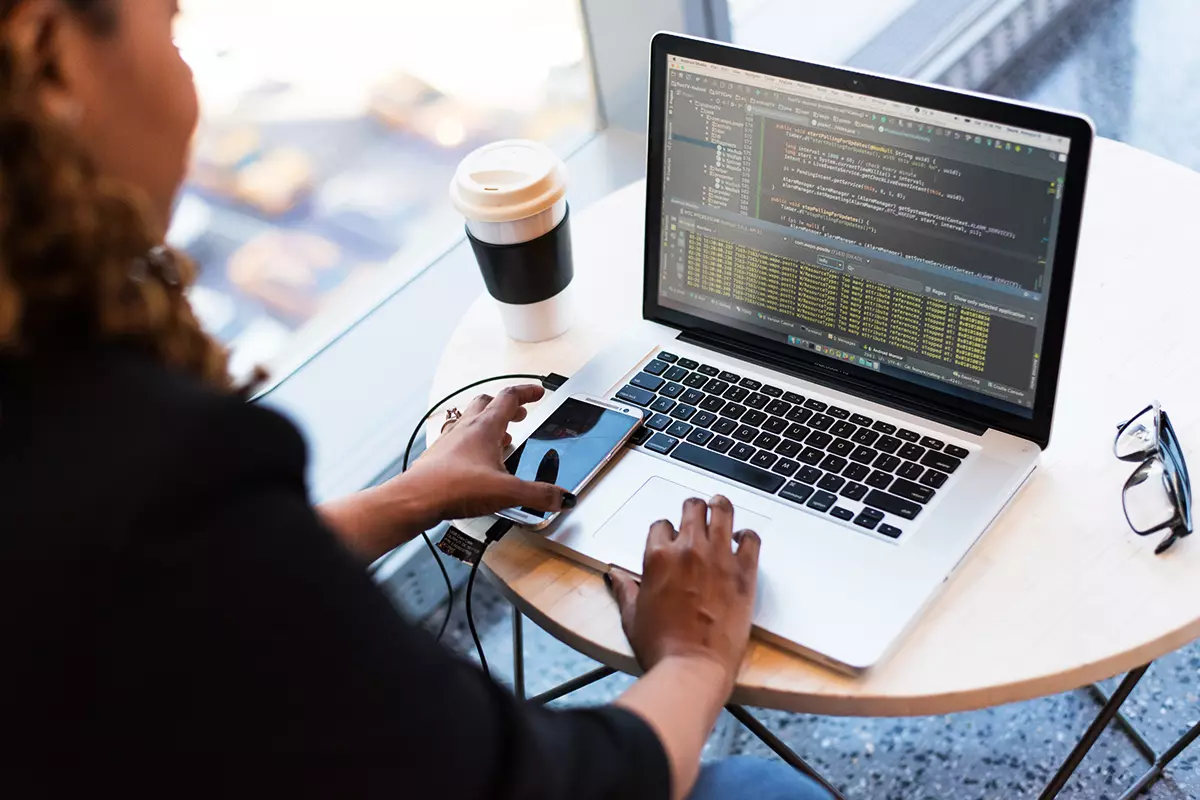 Top Rank Digital is the Best website development agency in Hamilton, NZ. We know that you are smart. We guessed it when you visited our website. Creating a visually aesthetic, Informative, attractive, and efficient website is what we can do for you.
As a leading provider of website development services in Hamilton, we keep on experimenting with different styles. It's because we like transformations. Top Rank Digital doesn't like following bold old-fashioned styles.
We have a team of expert designers and developers that have high expectations from their work. We get satisfied when we develop the most engaging and influential site for your company. We follow a simple process. First, we know your requirements. We go through a brainstorming session to figure out the best Structure and Technology for your website.
It gets followed by Coding, an exciting process of hacking 1000 words a minute. Coding might be mind-boggling for you, but our experts love it. The website development agency in Hamilton runs your website on multiple devices and platforms. We take time to figure out the bugs and get them fixed.
Power Rangers to provide you with a bug-free website. After ensuring that your website is free of bugs, we launch it on your server. Being a leading web development service provider in Hamilton, we know What you need to blow your competitors out of the water.
Top Rank Digital acknowledges that every detail is vital when it comes to web development. from design, efficiency to Information, we keep an eye on every single detail. We provide a range of website development services in Hamilton front-end development and Custom web designing.
It likewise includes e-commerce development, Web applications, and Mobile app development. Whether it's content development management or programming, we know it all. Top Rank Digital is one of the leading providers of website development services in Hamilton. We provide you with the BEST outcomes. Do you want to take your brand experience to the next level? Get in touch with us today.
Gold
Mobile and Tablet responsive

Content supplied by Client
Diamond
Customised website built in WordPress

Mobile & Tablet Responsive
Custom
Upto 10 pages Custom Design

Mobile & Tablet Responsive
Enterprise
Unlimited features & pages

Website Strategy & Ideation

Custom built for WordPress

Mobile & Tablet Responsive
Gold
Customised pre made theme

Mobile & Tablet Responsive
Diamond
Customised pre made theme

Mobile & Tablet Responsive
Gold
Mobile & Tablet Responsive
Enterprise
Mobile & Tablet Responsive
*We use CMS like WordPress/Woocommerce OpenCart, Magento
*We use Frameworks like Laravel, Codelgniter, Core Php
Web Design & Development FAQs