Top Rank Digital is a reliable source for all your marketing needs. We are the best SEO company in Christchurch that unlock the full potential of your online presence, contact us. If you want to boost your rankings and connect with your target audience effectively, you're at the right place. Our dedicated team of experts is committed to delivering top-notch SEO services that drive results and put your brand in the spotlight.
At Top Rank Digital, we are one of the best SEO agency in Christchurch. We're your partners on the journey to digital success, and here's why partnering with us is a decision you won't regret:
Strategic Brilliance: We believe in an approach that goes beyond mere keywords and algorithms. We take the time to dive deep into your brand's essence, understanding your unique offerings and aspirations. This helps us create a plan just for you that will make your brand succeed.
Request a
FREE

30 minutes consultation with our Marketing expert
Please fill the form below and we will get back to you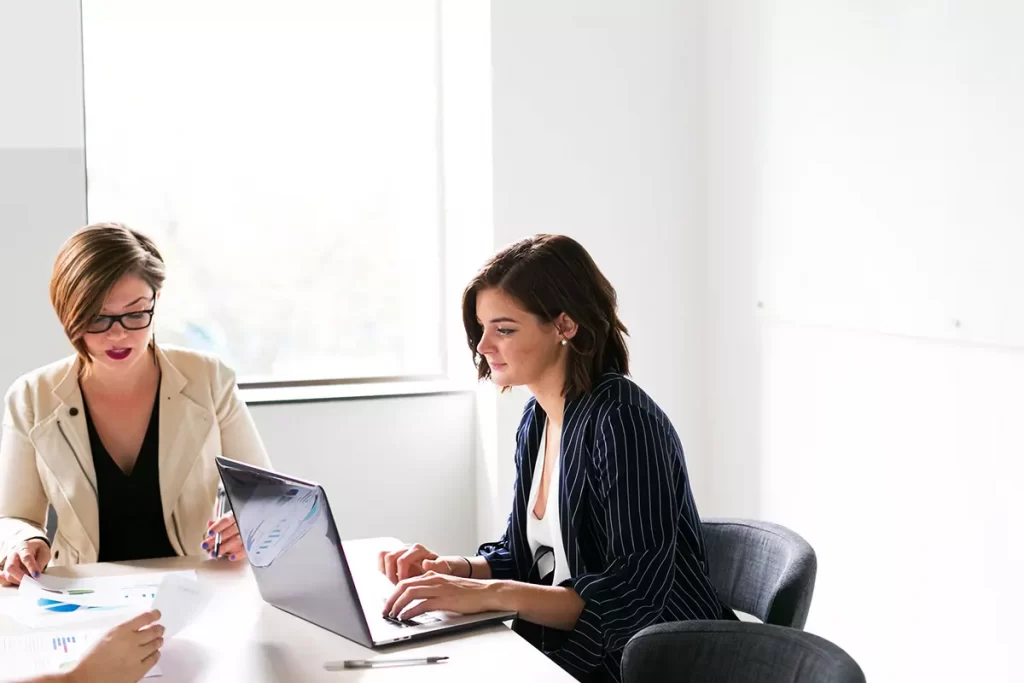 Transparent Collaboration: Throughout your SEO journey in Christchurch, we prioritize transparent communication. We believe in keeping you informed about our progress, strategies, and upcoming opportunities, making you an integral part of your brand's digital transformation.
Results That Matter: When you succeed, we succeed. Our team is serious about giving you real results This includes everything from an increase in organic traffic to enhanced rankings and a tangible boost in your online visibility.
Comprehensive Optimization: Our range of SEO services in Christchurch goes beyond just the basics. We work on everything about your online presence – from improving your web content to making your site work better technically. We want your online home to be the best it can be.
Local Expertise: As a homegrown SEO Company in Christchurch, we have a profound understanding of the local market. Our strategies are tailored to resonate effectively with the Christchurch audience, ensuring your brand emerges as a leader in local search results.
Adaptability: The digital world keeps changing, and we're ready to change with it. Our strategies are always up-to-date with the latest SEO trends. This way, your brand stays strong even as things online change.
Experience the Top Rank Digital Advantage
Choosing us as your SEO partner in Christchurch means choosing success. Whether you're a local business growing online or a global player aiming for recognition, our expertise is your ticket to digital greatness.
Want to make your online presence stronger? Join us on this journey. Get in touch with Top Rank Digital today, and together, let's lead your brand to success in the digital world.
Starter
Optimizing Website Content
Standard
Optimizing Website Content
Premium
Optimizing Website Content

Up to 4 Blog Posts Per Month

Monthly Progress and Digital Report
Custom SEO
Social Media Optimization

Optimizing Website Content

Up to 6 Blog Posts Per Month

Customized Article Writing

Monthly Progress and Digital Report