In today's digital landscape, having a well-designed website is crucial for businesses. A professionally crafted website not only helps establish credibility but also serves as a powerful marketing tool to attract and engage customers. If you are considering website design services in Auckland, here's what you need to know.
The Importance of Professional Web Design
Your business website is usually the first place where people get to know about your company and start connecting with you. A professionally designed website creates a positive first impression, instilling trust and credibility in your brand. It showcases your products or services, communicates your brand message, and guides visitors towards desired actions.
The Importance of Professional Web Design
A user-friendly website is key to capturing and retaining the attention of visitors. A skilled web design team in Auckland will focus on creating an intuitive user experience (UX) by optimizing navigation, ensuring fast page loading times, and organizing content effectively. A visually appealing interface design enhances engagement and encourages visitors to explore further.
Request a
FREE

Website Audit report
Please fill the form below and we will get back to you
Responsive Design for Mobile Devices
With the increasing use of smartphones and tablets, it's vital to have a website that performs well on various devices and screen sizes. Responsive web design ensures that your website adapts seamlessly to different platforms, providing an optimal viewing experience for all visitors, regardless of the device they use.
Search Engine Optimization (SEO)
To maximize your website's visibility in search engine results, incorporating SEO strategies during the design process is essential. This includes optimizing page titles, meta descriptions, and headings, as well as ensuring proper keyword usage and implementing clean URL structures. A professional web design company in Auckland can help optimize your site for better search engine rankings.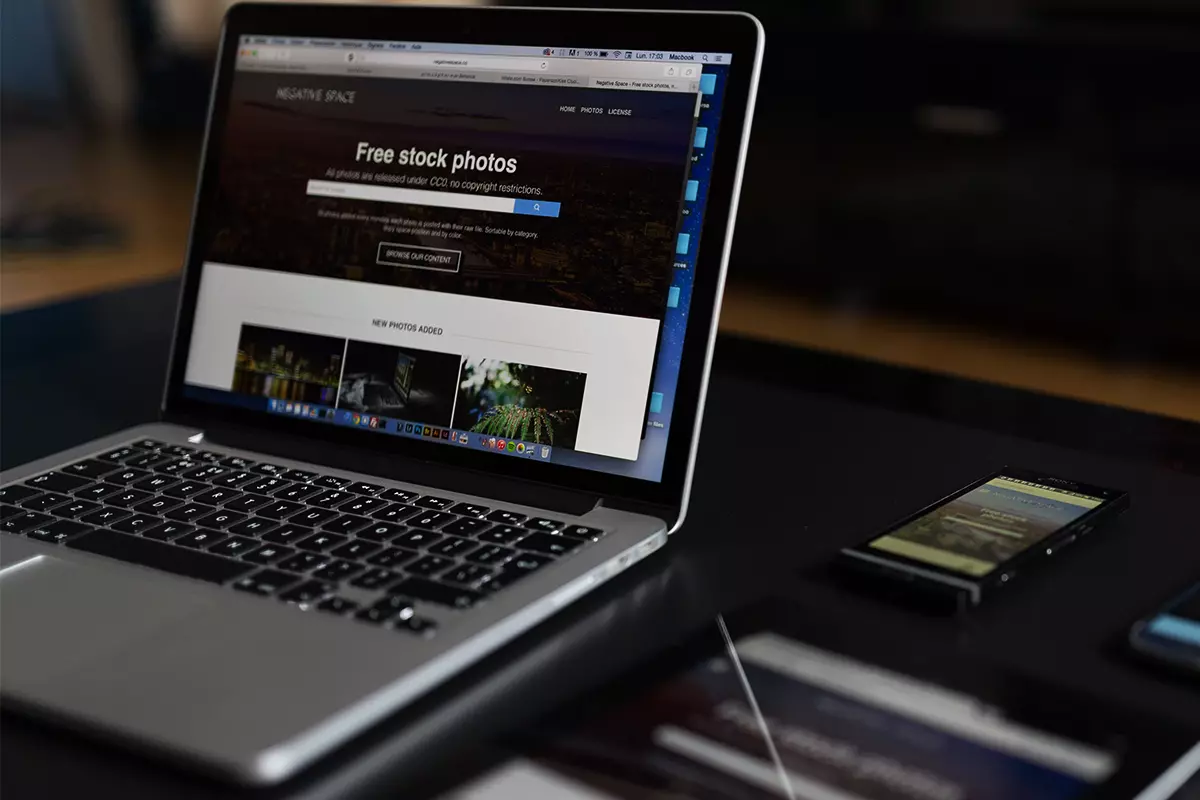 Content Management Systems (CMS)
Utilizing a reliable content management system simplifies website maintenance and allows you to update content easily. Popular CMS platforms, such as WordPress, offer user-friendly interfaces and a wide range of plugins and themes, enabling you to manage your website efficiently without technical expertise.
We understand that every business has unique requirements. Our web design services are customized to meet your specific needs. No matter if you need a basic website to show information or a online store to sell products, we have the skills and knowledge to create a customized solution that matches exactly what you want to achieve.
Gold
Mobile and Tablet responsive

Content supplied by Client
Diamond
Customised website built in WordPress

Mobile & Tablet Responsive
Custom
Upto 10 pages Custom Design

Mobile & Tablet Responsive
Enterprise
Unlimited features & pages

Website Strategy & Ideation

Custom built for WordPress

Mobile & Tablet Responsive
Gold
Customised pre made theme

Mobile & Tablet Responsive
Diamond
Customised pre made theme

Mobile & Tablet Responsive
Gold
Mobile & Tablet Responsive
Enterprise
Mobile & Tablet Responsive
*We use CMS like WordPress/Woocommerce OpenCart, Magento
*We use Frameworks like Laravel, Codelgniter, Core Php
Web Design & Development FAQs