Web design is an important factor in enhancing the online presence of businesses. Through well-researched strategies and SEO optimization, web designers create websites that effectively engage visitors, increase visibility, and drive growth.
One crucial aspect of web design is user experience (UX) optimization. Designers focus on creating intuitive navigation, clear information architecture, and seamless interactions to enhance user satisfaction. This encourages longer visit durations, lower bounce rates, and increased conversion rates.
Moreover, A reliable Website Design Company in Hamilton gives more attention to mobile responsiveness. With the prevalence of mobile browsing, websites must adapt flawlessly to different screen sizes and provide a seamless experience across devices. Mobile optimization is a key factor in search engine rankings, ensuring high visibility in search results.
Request a
FREE

Website Audit report
Please fill the form below and we will get back to you
Incorporating search engine optimization (SEO) techniques is another vital aspect of web design. This involves optimizing website elements such as meta tags, headings, and content to improve organic search rankings. By conducting keyword research and implementing SEO best practices, web designing services in Hamilton help businesses attract targeted traffic and increase their online visibility.
Additionally, professional web design takes into account website loading speed, visual aesthetics, and brand consistency. These elements contribute to a positive user experience and create a memorable impression for visitors.
At Top Rank Digital, we understand that a successful website goes beyond aesthetics. It needs to effectively communicate your brand story, engage your target audience, and drive meaningful results. That's why we take the time to understand your goals, audience, and industry landscape, ensuring that every aspect of your website is strategically designed to leave a lasting impression.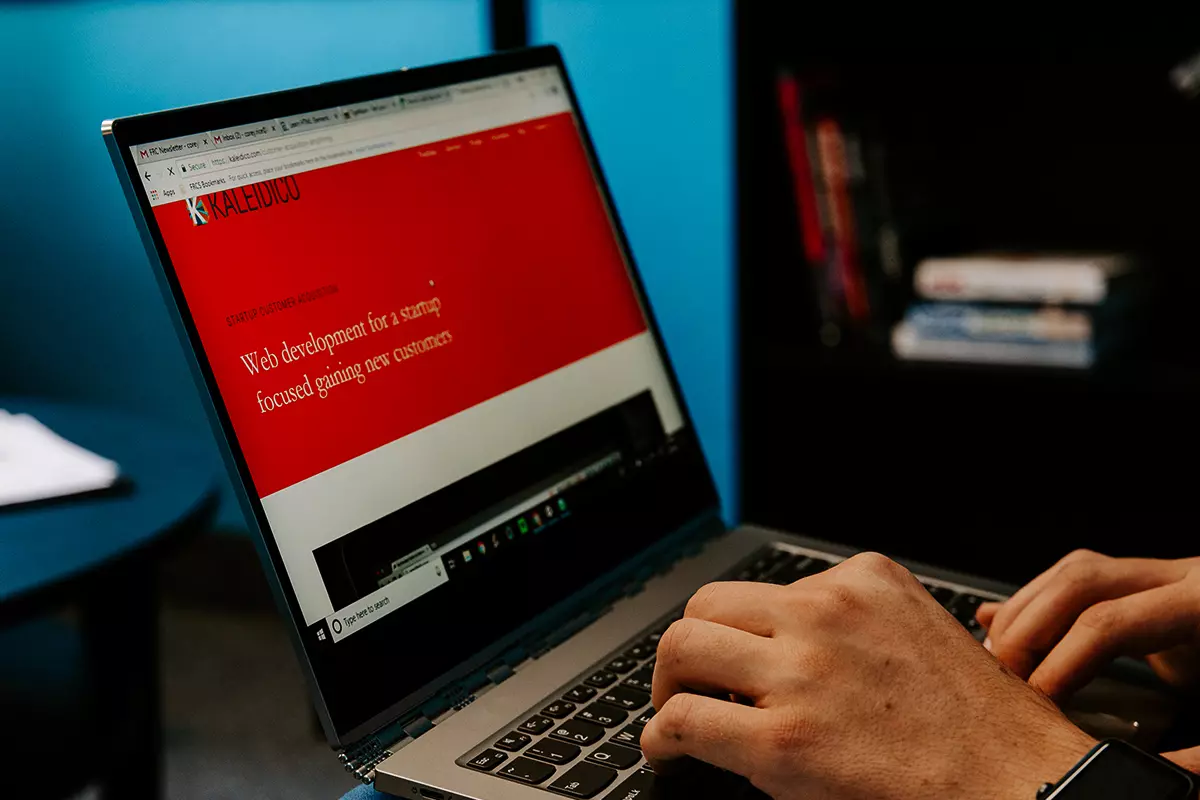 Gold
Mobile and Tablet responsive

Content supplied by Client
Diamond
Customised website built in WordPress

Mobile & Tablet Responsive
Custom
Upto 10 pages Custom Design

Mobile & Tablet Responsive
Enterprise
Unlimited features & pages

Website Strategy & Ideation

Custom built for WordPress

Mobile & Tablet Responsive
Gold
Customised pre made theme

Mobile & Tablet Responsive
Diamond
Customised pre made theme

Mobile & Tablet Responsive
Gold
Mobile & Tablet Responsive
Enterprise
Mobile & Tablet Responsive
*We use CMS like WordPress/Woocommerce OpenCart, Magento
*We use Frameworks like Laravel, Codelgniter, Core Php
Web Design & Development FAQs